My Works
Click on the above title for links to buy this book at Amazon, Barnes & Noble, and Books-a-Million.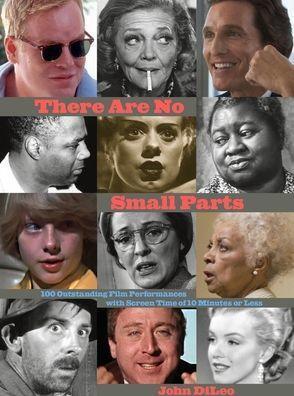 Published in November , 2010.
Published in November, 2007.
My second book ventures beyond the obvious, paying tribute to a collection of acting feats that made priceless but often underappreciated contributions to the art of screen acting. So, no Scarlett O'Hara, Michael Corleone, or Margo Channing here.
You may think you know classic movies, but my memory-bending quiz book will make you think again. It will send you reeling to the video store in ecstasy.
"It's like a Christmas stocking full of surprises."
- Pauline Kael